Porsche Model Club Europe & Porsche Classic Center Gelderland proudly present the International Collectors Day 2020.

Due to Corona (COVID-19) we have to postpone the Collectors Days. The new date will be Sunday 21st of June.

On Sunday the 22nd of March 2020 the 8th International Porsche Collectors Day will take place at the world's biggest Porsche Classic Center (part of Porsche Centrum Gelderland). The Porsche Collectors Day is world's biggest indoor Porsche swapmeet and exhibition on 2000 square metres and includes Porsche modelcars in scales 1:1 to 1:220 and Porsche memorabilia (books, posters, magazines, brochures, art, design, gadgets, accessories, advertisement articles, telephone cards, stamps, pins, etc.). Thousands of international visitors and vendors will be attending the International Porsche Collectors Day. You can meet other collectors and find some special old collector items and the newest releases.

Free entrance.

Sunday we proudly present our new set with two books: 'The Porsche 911 Sales Brochure Collection'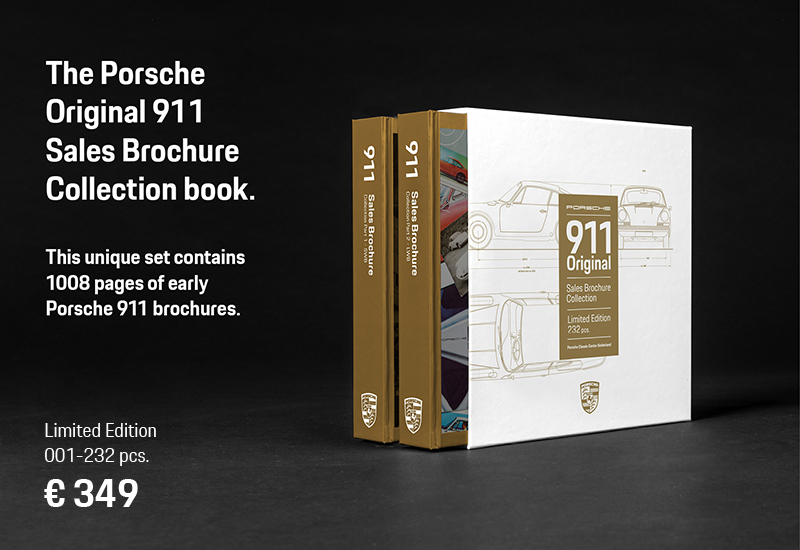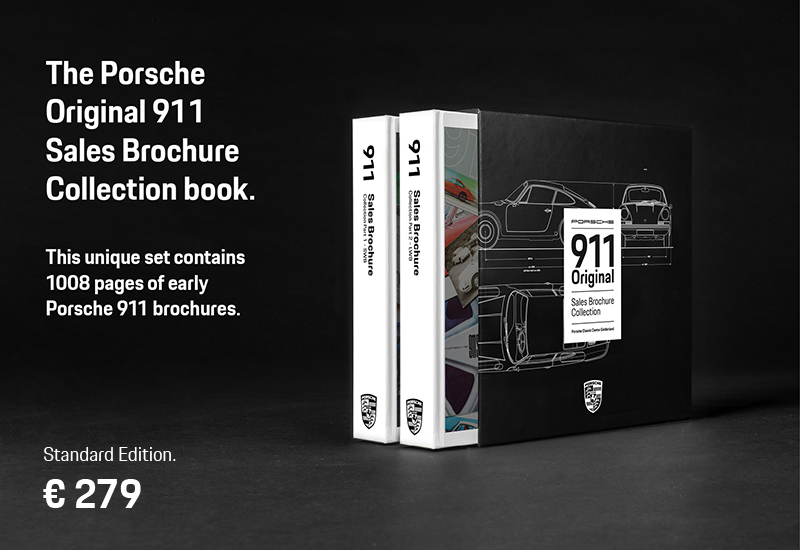 Programme Sunday 22 March 9:00 am - 3:00 pm:

• Porsche swapmeet on 2,760 square metres
• Exhibition of famous Porsche classic cars in 1:1
• Porsche Car Programme of the all new Porsche model range 2020 in 1:1
• Grand opening at 9:00 am
• Porsche merchandise and official Porsche model cars for sale during the International Porsche Collectors Day.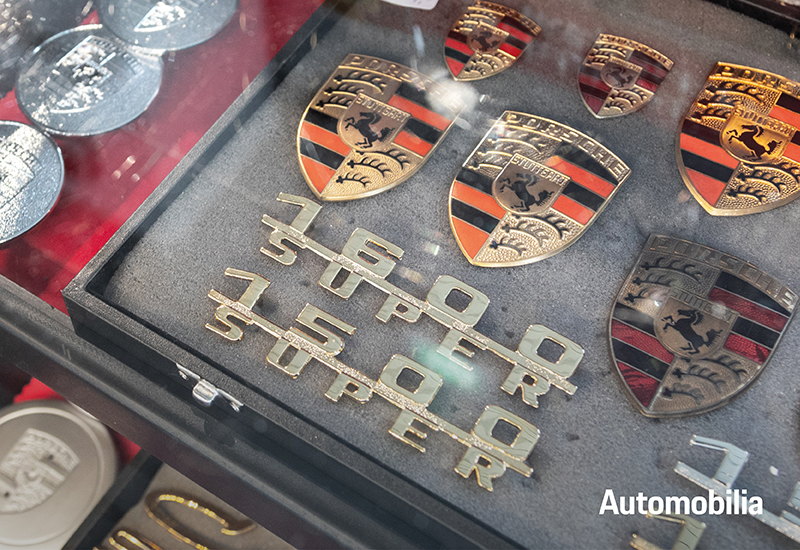 The Porsche Collectors Day 2020 takes place on Sunday 22nd of March 2020 (9:00 am - 3:00 pm) in the Porsche Classic Center (between Arnhem and 's-Hertogenbosch, freeway A50).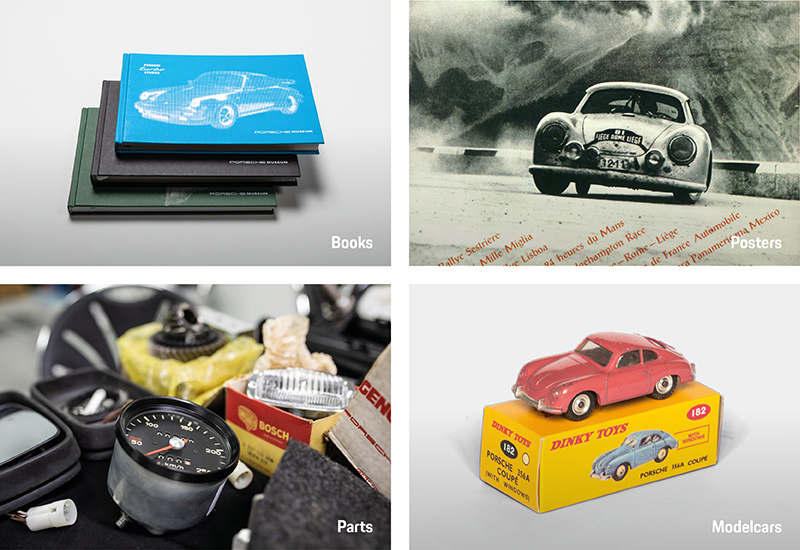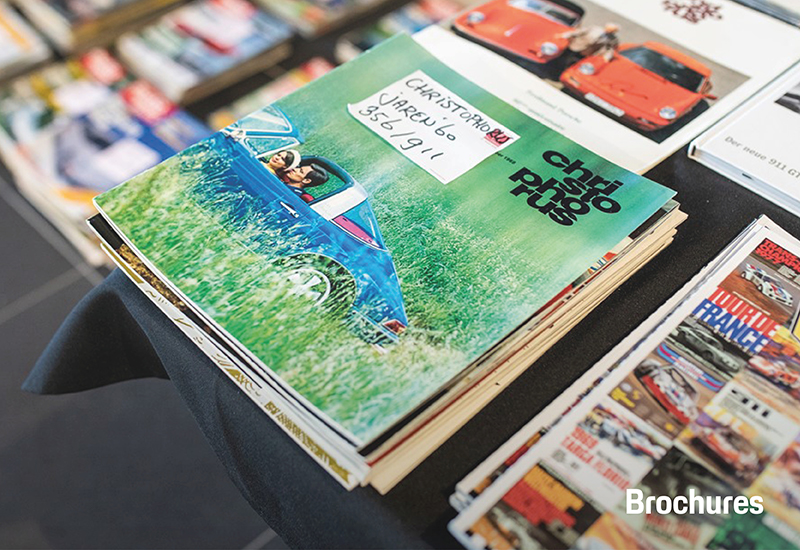 More information about visiting or participating the International Porsche Collectors Day 2020,
please contact the Porsche Model Club Europe Swap Organisation:

PO Box 2, 7800 AA Emmen, The Netherlands
Tel. +31-521-345244
Email: info@koop-co.nl.